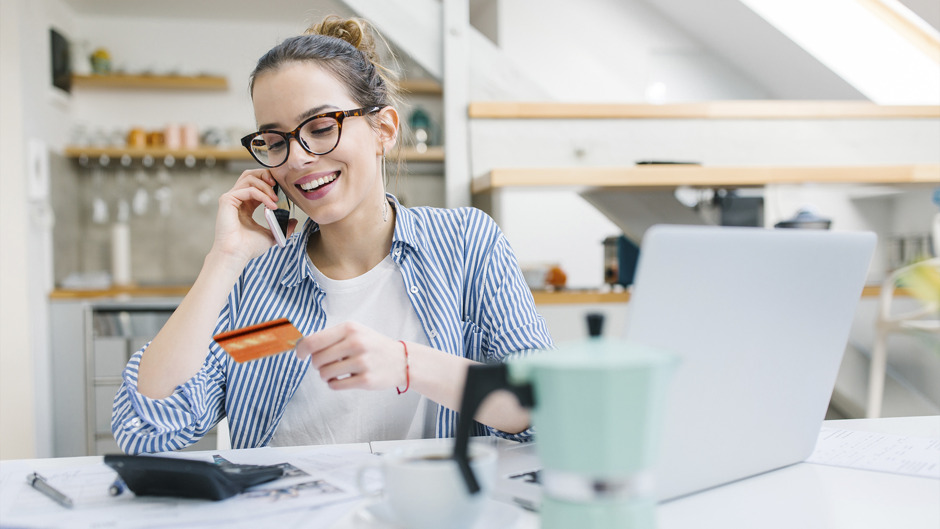 ING customers increasingly prefer the convenience of digital channels
Tuesday, December 8, 2020 — Brussels – ING continues to see an increasing preference its customers towards digital channels. The global mobile platform of ING now records 8 million visits per week from its customers in Belgium. Nearly one quarter (23%) more in the first nine months compared to the same period last year. The access to our digitally available remote advice from experts received a high customer satisfaction score immediately after its launch.
ING continuously analyses its customer preferences and the changing nature of interactions in order to optimise the mix of its physical and digital offerings to provide the best possible customer experience. In the past year we have invested in digital remote advice capabilities to ensure the availability of expert advice at the comfort of our clients. These services will remain in place even after Covid-related measures disappear. ING also decided to further step up investments in mobile capabilities to ensure anything and everything our clients need will be available in their hands.
ING also analysed client visits to its 552 branches and intends to close 62 branches in 2021 where our clients had a limited number of interactions, even before Covid-19 measures were introduced this year. Most of these 62 branches are already closed due to Covid-19 measures. Customers served in these branches will be informed to ensure continuity of our services by our advisors from nearby locations as well as digital platforms. As always, our employees and social partners have been informed about these changes in all transparency. Employees involved will be offered jobs elsewhere at ING and hence we do not expect involuntary job losses as a result of these measures.
The investments in mobile, contact centre and remote advice platforms are all done in line with ING's global efforts on these fronts, learning from the changing preferences of our more than 39 million retail clients worldwide. ING continuously invests in these global platforms to create the best digital experience.
Facts about ING Belgium customer behaviour
- 92% of customer interactions at ING take place via digital channels
- 1.4 million customers actively use ING's mobile app
- 400,000 customer calls are handled monthly by ING customer service teams
- Remote advice experiences have a high satisfaction rating (NPS score of 36)
- 46% of new digital users are over 60 years of age