Search results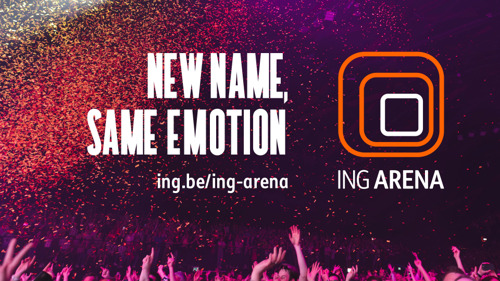 A historic partnership crowned by a new logo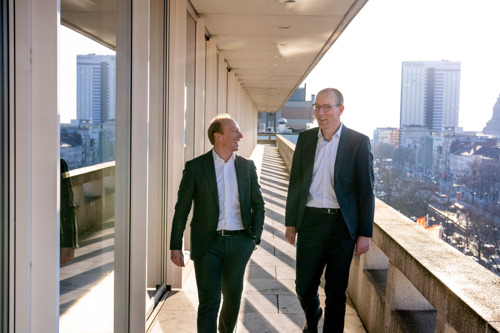 Customers interact more than ever via digital channels: 34% more products bought via ING Banking app

ING launches the 'Do More' pack, the most complete current account package on the Belgian market.

The European Investment Bank is stepping up its cooperation with ING to support businesses with favourable terms for loans and leases that enable new investments with a positive impact on our climate and environment.

As of Tuesday 1 August 2023, ING Belgium will give yet another boost to interest rates for all its savings customers.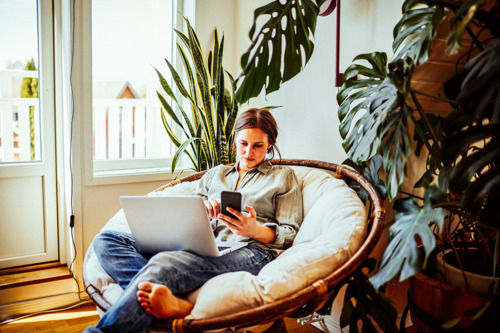 New technology helps halve the number of card readers and combat new forms of cybercrime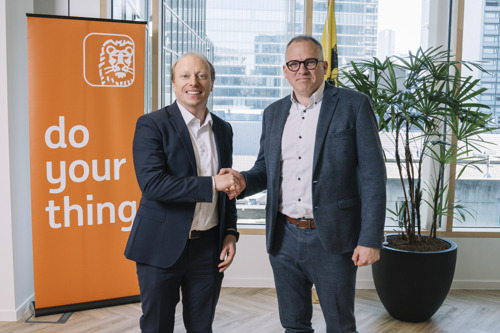 Major bank manages transactions for Flemish administration for more than a decade