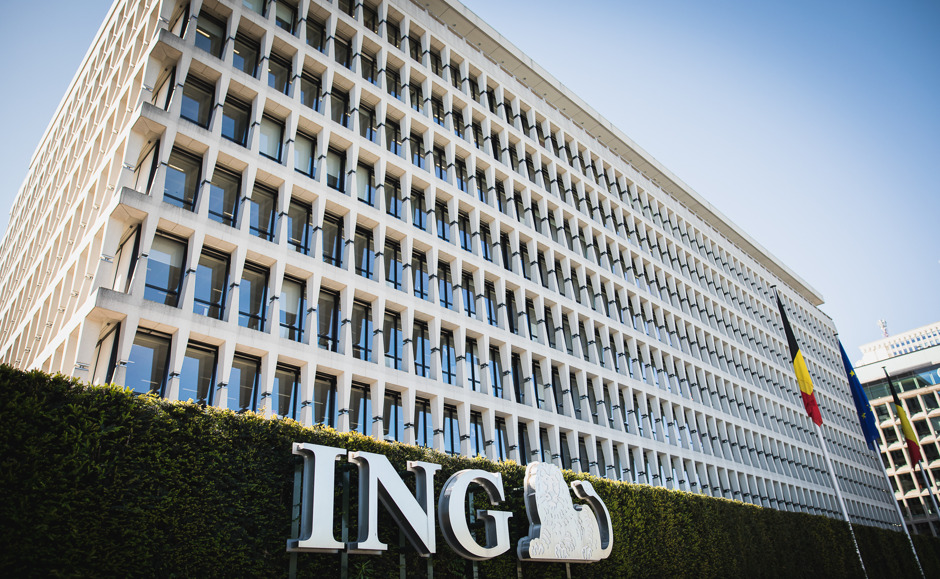 ING Belgium will no longer apply negative rates for accounts of private individuals and vast majority of business clients
Wednesday 08 June 2022 – Brussels - As of 1 September 2022 ING Belgium will no longer apply a negative interest rate for private individuals. This will be also the case for legal entities1 in Belgium. ING Belgium will implement these changes as a result of the recent evolution of the EUR interest rates market environment.
Europe has been faced with low or negative interest rates for quite some time. Various economic ​ developments have led to a continued drop in market rates and investment yields. Interest rates banks use depend on a number of elements such as the amounts saved by customers, the demand for lending and market interest rates. Interest rates evolve in accordance with these factors. Over the past years this has led to the introduction of a negative interest rate for large balances on accounts of private individuals and legal entities1.
ING Belgium follows the interest rate developments in the market and given the recent rate environment, we will no longer apply a negative rate to accounts of its private individuals2 and legal entities1 as of 1st of September 2022, and to stop applying bouncing on any client account. The negative interest rate was applied to a small part of its customer deposits (less than 2.5% of business customers and less than 0.5% of private individual customers2). The vast majority of ING Belgium's customers were not impacted.
ING Belgium will inform all its customers in accordance with legal requirements.
1Excluding some clients to whom special conditions or floating rates may apply.
2ING Belgium currently applies a maximum of 250,000 euros to regulated savings accounts. The balance above this threshold is transferred to a current account or an ING Invest Account with 0% interest. Above a threshold of 250,000 euros on this current account or ING Invest Account ING Belgium currently applies a negative interest rate of 0.50%. Starting September 1, 2022, ING Belgium will no longer apply a maximum balance for regulated savings accounts, nor will it apply a negative interest rate on the balance above 250,000 euros on a current account or on an ING Invest Account.

​