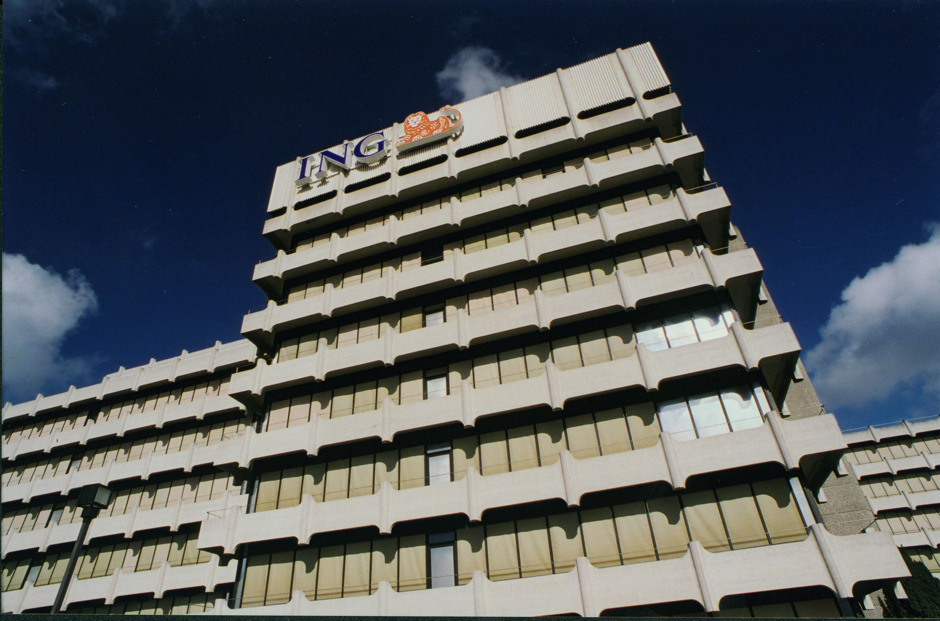 ING BELGIUM TAKES ADDITIONAL MEASURES TO AVOID THE CORONAVIRUS FROM SPREADING
FOCUS ON CUSTOMER SERVICE AND HEALTH OF EMPLOYEES
Wednesday, March 18, 2020 — The spread of the coronavirus and its potential impact on customers and employees continues to have our full attention and remains ING's top priority. To counter the further spread of the virus, the authorities on Tuesday 17 March decided that only services that are crucial will remain. Banking services are such services. Earlier measures taken by ING Belgium comply with the ones announced by the government yesterday. From Thursday 19 March onwards, ING implements further measures to limit the spread of the coronavirus and to guarantee the continuity of its services.
ING branch offices and customer service in Belgium
Despite these exceptional circumstances, the bank goes the extra mile in order to be able to continue to secure a functioning service to its customers. However, as the safety and health of customers and employees is an absolute priority, ING will implement the following additional measures as of Thursday 19 March:
The number of ING branch offices remaining open is reduced to approximately 300. However, ING attaches great importance to the accessibility of these branches for its customers and sees to a balanced regional spread to limit driving distances to the respective branches for its customers. The list of branches remaining open can be found on ing.be.
Customers can visit a branch on weekdays between 9am and 12am - by appointment only. Services are limited to strictly necessary, critical banking operations, such as transfers exceeding digital banking limits. Moreover, additional security measures are taken at the branches:

A maximum of one client per branch office will be admitted at the same time.
When withdrawing money from the ATMs outside the branch offices, clients should at all times respect the 'social distancing' rule. For withdrawals from ATMs located inside a branch, it is strongly recommended to limit the presence inside the branch at any one time to a maximum of two persons.
We call upon all our customers to make maximal use of digital banking services in order to avoid branch visits. Mobile banking, internet banking and digital payment services are available 24/7 and are safe and secure remote banking solutions.
Our online services, the ING Smart Banking-app and Home'Bank are available 24/7.
The customer service's call centres are available until 10 pm on weekdays, and until 5pm on Saturday.
Some 2,500 ING bankers remain available to provide customers with more personal advice via mail or phone.
Measures for ING Belgium employees
Except for our employees working in one of the 300 branch offices that remain open and 160 employees present in one of the ING office buildings to perform their respective duties, all ING Belgium employees work from home until further notice. ING Belgium has some 7,500 employees. The management of ING Belgium expressly wants to thank all employees who remain available to serve our customers.
Corporations
Together with Febelfin, the National Bank and the Minister of Finance, ING is working on transitional measures for corporations. Companies experiencing difficulties due to the current crisis are asked to contact their banker.

Hygiene
All our employees and customers should at all times comply with the guidelines issued by the Public Health Department, meaning: do not shake hands, cough or sneeze in your elbow, use paper tissues and wash your hands regularly.