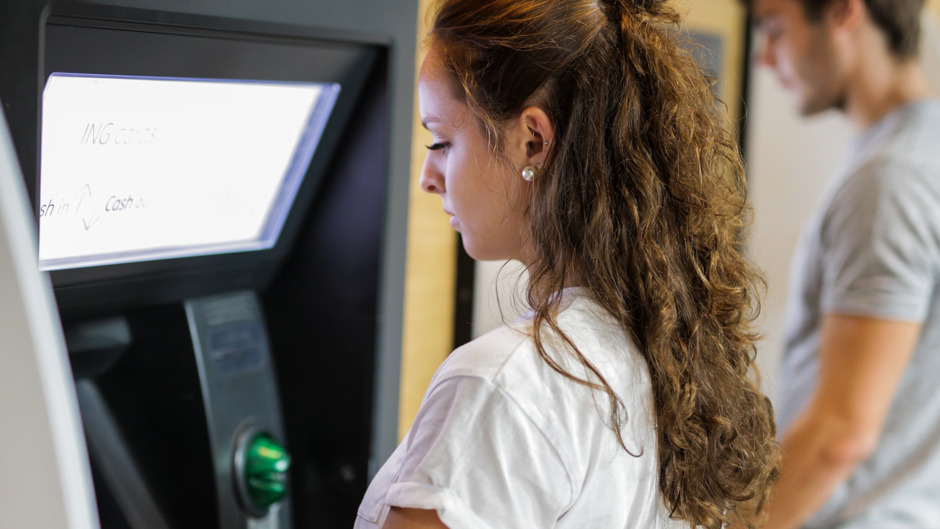 Cennox to acquire cel data services n.v. from ing belgium
Friday, April 3, 2020 — Brussels: 3rd April 2020: Cennox, the global supplier of Banking optimisation solutions and associated supporting services, has agreed the purchase of CEL Data Services N.V. (CELDS), based in Brussels, from ING Belgium S.A./N.V. The purchase will complete when the necessary regulatory approvals are obtained.
CEL Data Services is active in ATM services including cash loading and ICT managed services for ING's Belgian retail branches, other Belgian financial institutions and retail shops. With this acquisition, Cennox will complement its portfolio of banking services and strengthen its European headquarters located in Brussels. In addition, CELDS will benefit from becoming part of Cennox, an organisation strategically focussed on multi-vendor banking, retail & commercial services, to further accelerate its growth plan.
Cennox is currently the market leader in ATM and Banking Security systems following the acquisition of 3SI Europe in 2017. Across the UK and USA Cennox currently provides a range of multi-vendor ATM field services for over 50,000 ATMs along with associated software and physical infrastructure works.
The acquisition will see all staff and the senior team at CEL Data Services join the Cennox Group. The deal also includes their Brussels Head Office and supporting infrastructure which will ensure a speedy and seamless transition with no interruption of service and enable the teams at CELDS to continue the fine work they have been doing. Cennox will continue to provide current services to ING Belgium.
"This is a hugely exciting opportunity for Cennox. Acquiring CEL Data represents a further commitment to our European operations and provides a first-class delivery platform on which to expand our world class multi-vendor service network across Europe." Clive Nation, CEO, Cennox
"Given the evolutions in the ATM and ICT markets, ING Belgium believes the company is much better positioned to capture growth opportunities if it is not only operationally acting as an independent company, but also in its shareholder structure. This divestment gives CEL Data Services the opportunity to accelerate its commercial strategy to onboard and serve new clients, outside of ING." Frederik Covens, Vice President M&A at ING Belgium.